Adelaide plumbers who solve your roof leaks and stormwater
With heavy winter rain across Adelaide, any problems with your stormwater drain will quickly cause plumbing issues on your property. It can damage both landscaping and building, and rack up huge costs and if not repaired quickly. At Adam Plumbing & Gas, we always work until the root cause of your drainage problem is solved.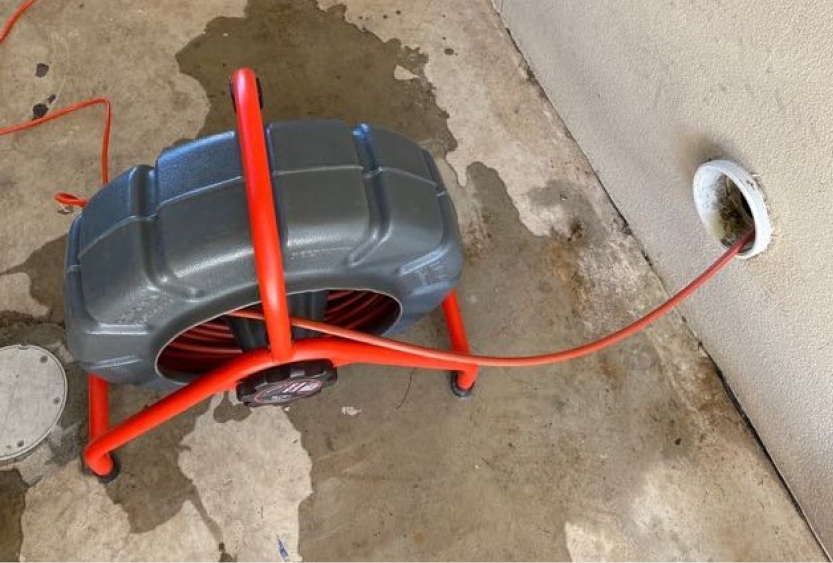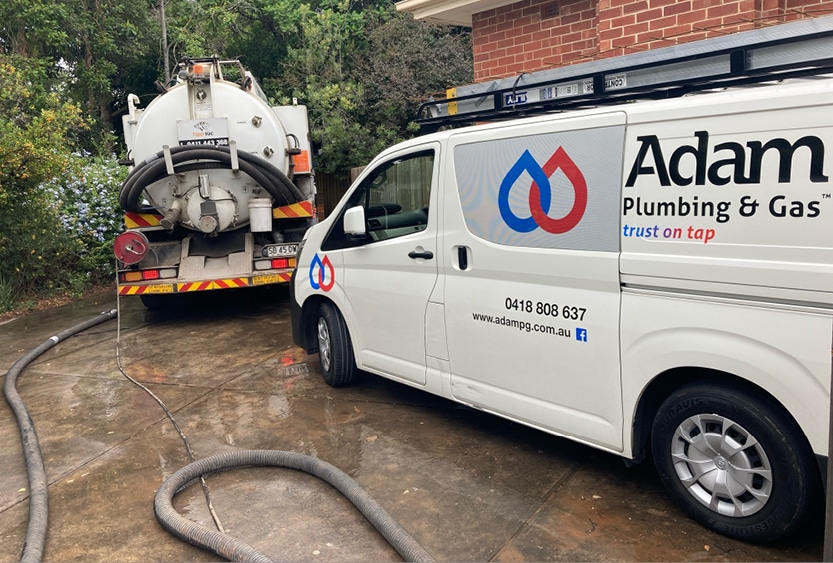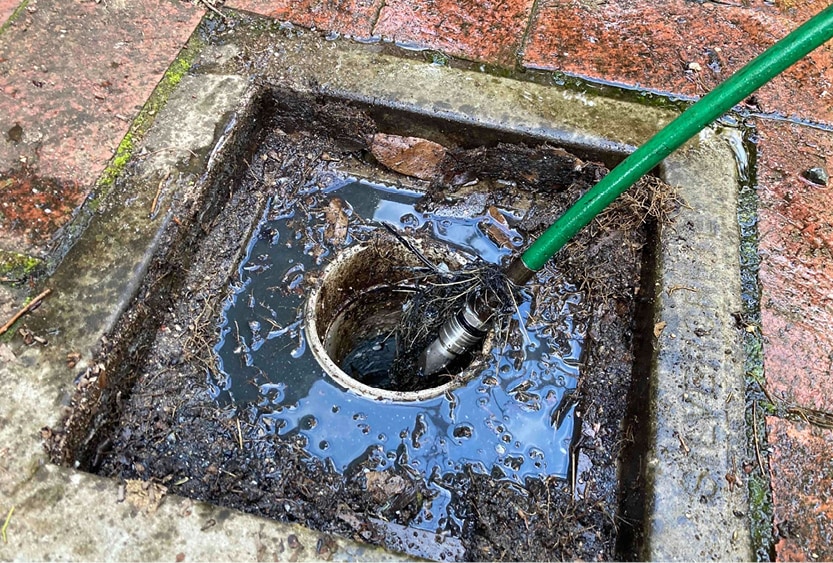 Plumbing for Building & Renovations
Commercial & Industrial Plumbing Maintenance
Hot Water Repair & Replacement
Plumbing for Blocked Drains
Leaking Pipes, Taps & Toilets
Gas Heating & Appliance Services
Very timely and professional service when I was in an emergency to fix my gas and electricity. Friendly and helpful in explaining any of my concerns. Definitely would recommend.
My gas oven malfunctioned and the gas could not be turned off or the gas flow terminated. The service was incredibly prompt. The plumber was polite, helpful and an easy going guy who happily locked up my home once he was done. He offered to support me going forward in choices of new ovens etc, and I will definitely use Adam P&G going forward. Thank you – a stressful situation made very manageable very quickly.
Big thank you to the guys from Adam Plumbing and Gas. We didn't have to wonder when they might appear if at all. They got the job done. They were entirely professional and thoughtful. From our initial enquiry to completion of work all was top notch. Highly recommended.
Get service you can trust… fast