LEAKING PIPES, TAPS & TOILETS
Long-term solutions for leaky plumbing
Everyone has experienced a leaking tap, toilet, or pipe at some point. But while they may seem like minor problems, ignoring them can lead to some costly repair bills. Adam Plumbing & Gas have decades of experience in solving dripping plumbing problems. We make sure we provide permanent solutions that stop your taps or toilets from leaking again.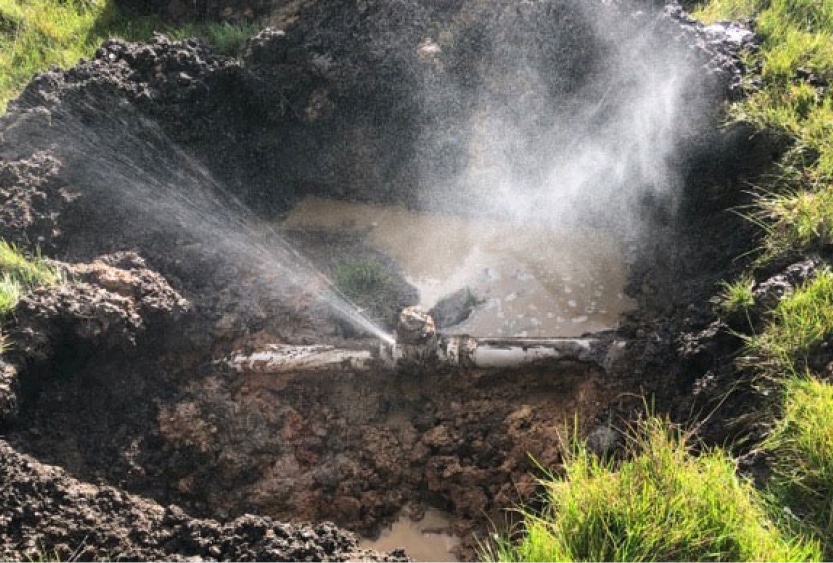 Pipework advice and servicing
As experienced plumbers, we offer our customers tried and trusted advice regarding their property's piping, including suggestions for maintenance schedules.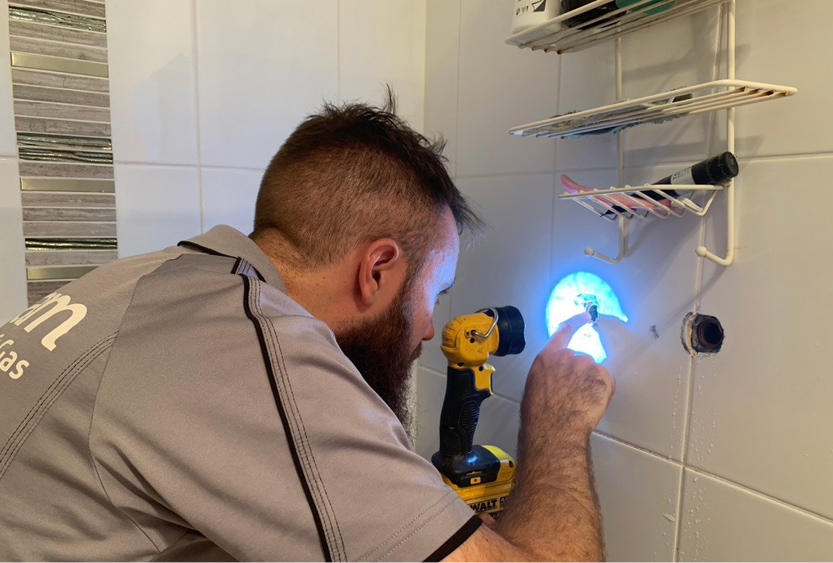 Taps, toilets, showers, and more
With over 20 years of experience in plumbing, we solve almost all problems related to taps, toilets, showers, and other household leak problems.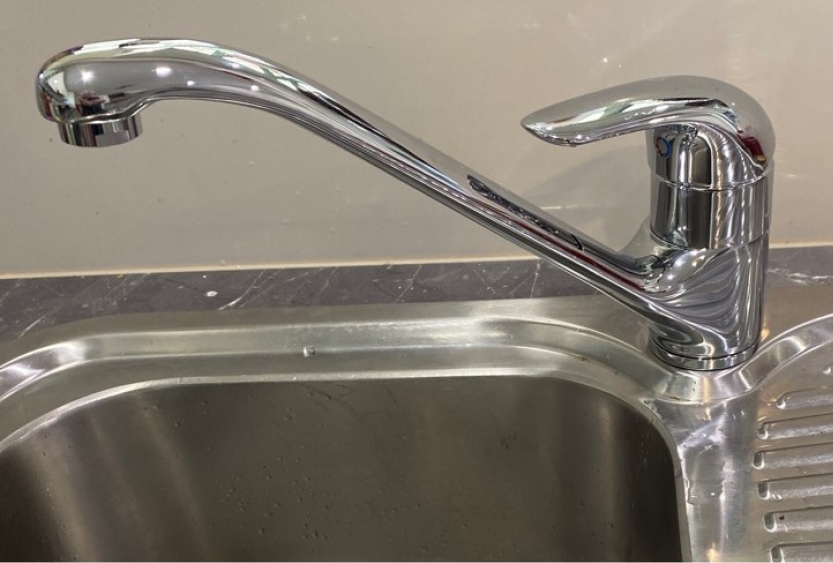 Provide tapware
We can provide customers with quality tapware to help prevent future leaking.
Plumbing for Building & Renovations
Commercial & Industrial Plumbing Maintenance
Hot Water Repair & Replacement
Plumbing for Blocked Drains
Leaking Pipes, Taps & Toilets
Gas Heating & Appliance Services
We send work to many contractors, and these guys really stand out. Super-swift response, excellent customer service, quality workmanship. Couldn't be happier. They'll be getting all our roof plumbing work from now on.
Great to know there are reliable tradespeople ready to get on with the job! I had a problem with my down pipe. Being winter, water was gushing and starting to flood the backyard. I contacted Adam and within hours his team were on my doorstep ready to tackle the problem. Professional, quick to respond and get the job done.
I have used Adam Plumbing & Gas several times now and have been super impressed with their responsiveness each and every time. They are honest and reliable. I now use them in my day-to-day business, referring them to many of my clients who share the same views. Highly recommend.
Get service you can trust… fast