Hot water repair and replacement
Keep your water warm with professional hot water services
Whether in the home or business, nobody wants their hot water to turn cold. Adam Plumbing & Gas have over 20 years of experience in diagnosing and solving hot water problems, so we can help you quickly and efficiently.
We have experience working with solar low-pressure (gravity fed) water systems, mains pressure, and pumped hot water. We also work with gas, electric, and heat pump units for residential, commercial, and industrial uses.
No matter what hot water system you have, the team at Adam Plumbing & Gas can help.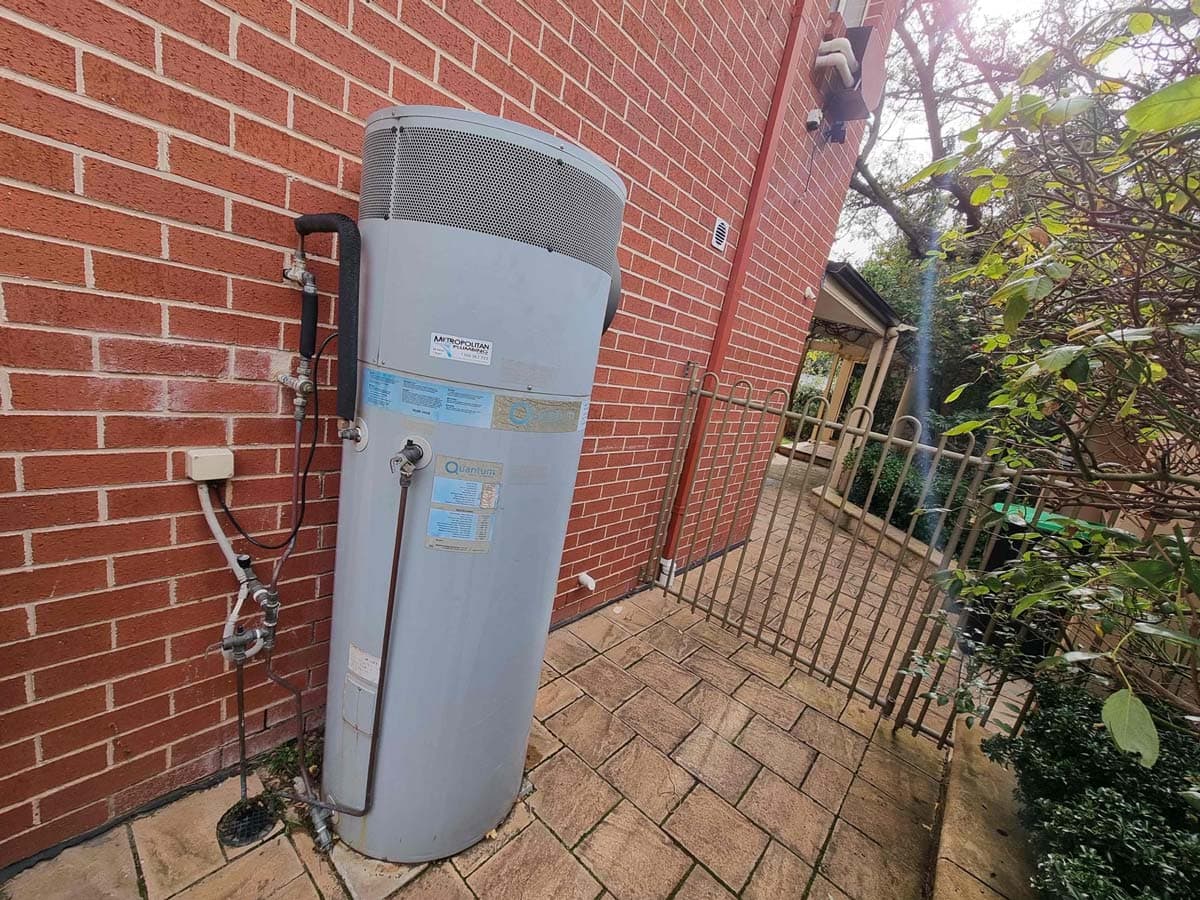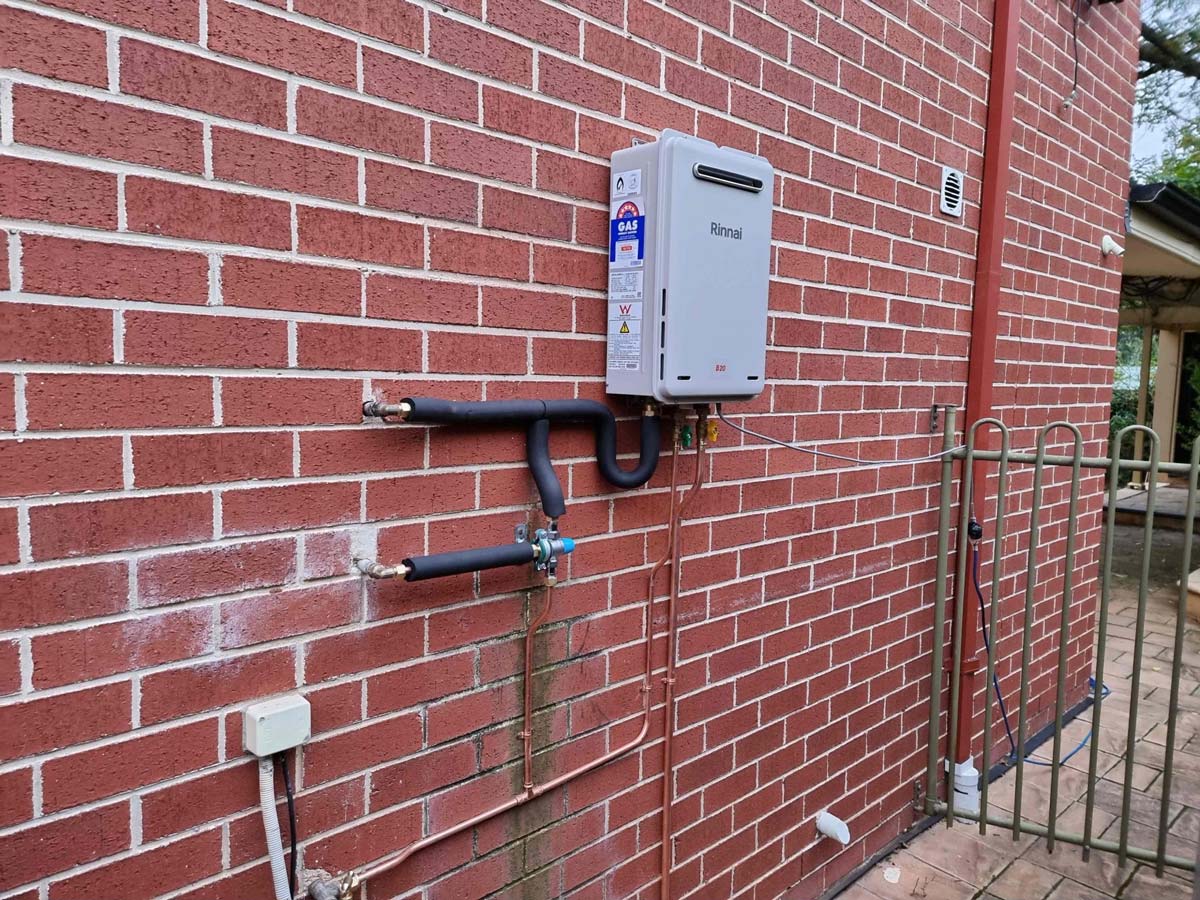 Supply and installation
We can supply and install storage, electric, or gas hot water services at your home or business.
Hot water maintenance
Are you having trouble with your current hot water service? At Adam Plumbing & Gas, we offer general service and maintenance of existing hot water. We can ensure that your water supply is compliant with the current Australian Standards to prevent scalding.
Our experienced plumbers are ready to help
Frequently Asked Questions
What are some common problems with hot water systems?
Water leaking from the hot water system
Not getting hot water, and the mains supply seems to be working otherwise
Hot water is too hot, despite adjustments to the temperature dial
Hearing strange noises from the hot water system (e.g. excessive banging, gurgling and popping noises)
Faulty tempering valve – can result in reduced hot water temperature or supply, or lack of pressure
What are some signs of a faulty hot water system?
You may experience some of the following issues:
The hot water system is leaking or making strange sounds
Water isn't hot enough
There is reduced water flow
Hot water is discoloured or smells unpleasant
How often should I service my hot water system?
We recommend yearly checks to ensure that your hot water system is running smoothly and efficiently.
What types of hot water systems can you install?
Our experienced plumbers can help guide you in choosing the best type of hot water system to suit your needs.
We are able to install instantaneous gas, electric, heat pump and solar hot water systems, from your favourite brands, including Vulcan, Chromagen, Dux, Rinnai and Solahart.
All of our products and workmanship have a 12 month warranty.
Get service you can trust… fast!