Professional solutions for hot water, gas appliances, gas mains, and more
Wondering why your hot water keeps fluctuating? Having problems with your gas stove?
Get the professionals in to look at it for you. At Adam Plumbing & Gas, we have decades of experience when it comes to gas services. Our friendly team can quickly diagnose your heat problems and help you find a targeted solution.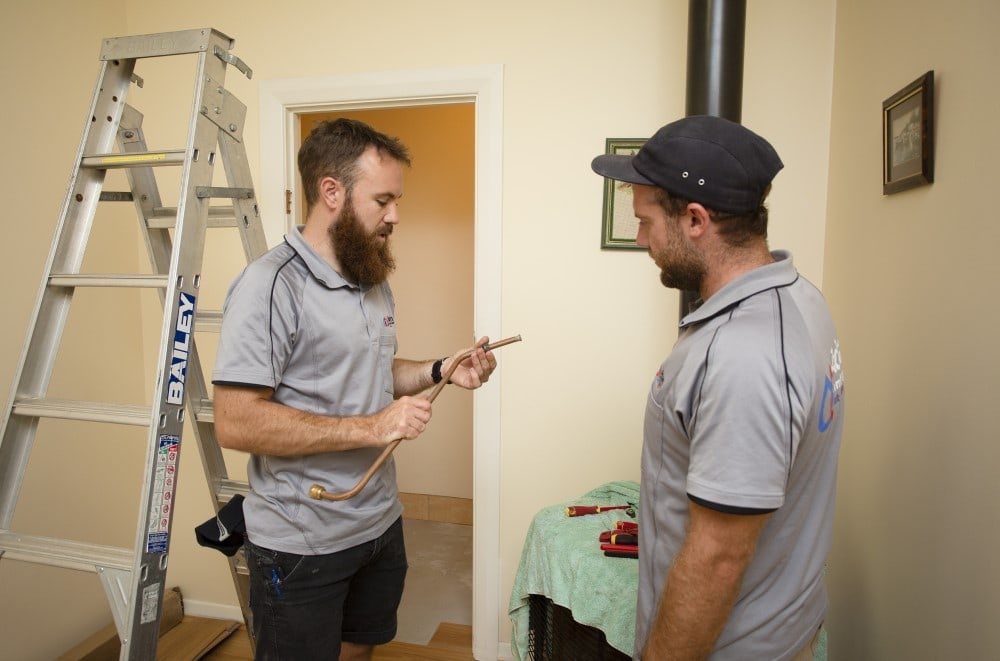 Gas piping
Natural gas is used in over 70% of homes, for all things from hot water to cooking. Natural gas is environmentally friendly and offers a vast range of other benefits. Adam Plumbing & Gas is your one-stop shop for gas piping services.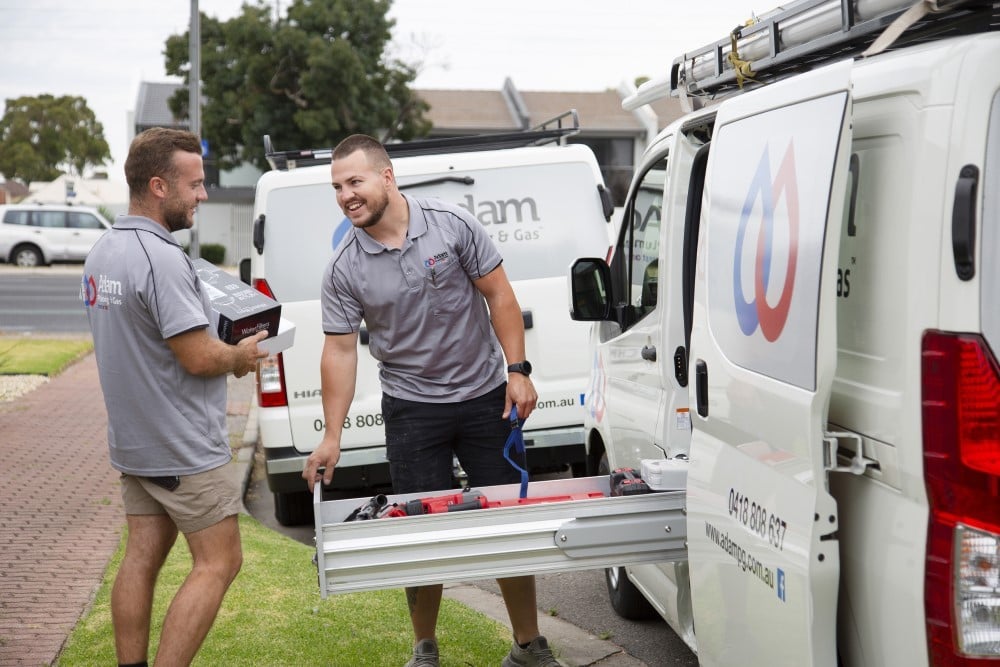 General gas maintenance
Home and commercial plumbing and gas can be very complex. With countless pipes mazing through the building, you need to consult a licensed plumber for any maintenance work. We offer general maintenance for every home and business with a 100% satisfaction guarantee.
Renovations
We have helped countless Adelaide homeowners remodel their homes and take pride in the service we deliver. We are passionate about helping our customers get the visual results they want with a fully functional gas service.
Plumbing for Building & Renovations
Commercial & Industrial Plumbing Maintenance
Hot Water Repair & Replacement
Plumbing for Blocked Drains
Leaking Pipes, Taps & Toilets
Gas Heating & Appliance Services
We send work to many contractors, and these guys really stand out. Super-swift response, excellent customer service, quality workmanship. Couldn't be happier. They'll be getting all our roof plumbing work from now on.
Great to know there are reliable tradespeople ready to get on with the job! I had a problem with my down pipe. Being winter, water was gushing and starting to flood the backyard. I contacted Adam and within hours his team were on my doorstep ready to tackle the problem. Professional, quick to respond and get the job done.
I have used Adam Plumbing & Gas several times now and have been super impressed with their responsiveness each and every time. They are honest and reliable. I now use them in my day-to-day business, referring them to many of my clients who share the same views. Highly recommend.
Get service you can trust… fast